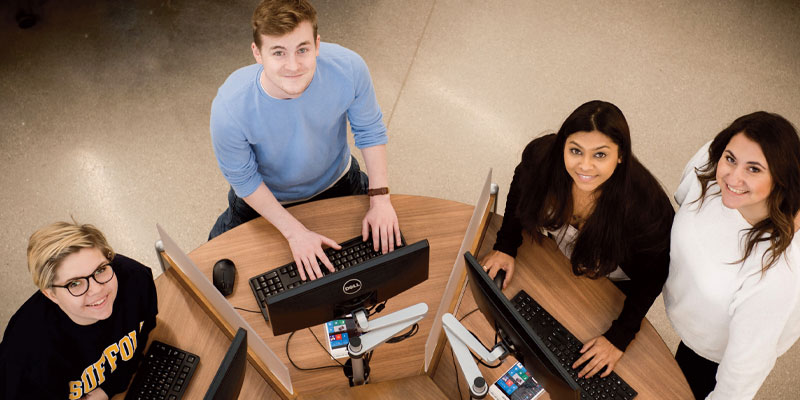 College Board of Trustees Votes for a Second Year Tuition Freeze and Reduced Student Fees
At its April meeting, as a gesture of community support for our students and their families, the College's Board of Trustees announced that the 2021-2022 College Operating Budget will include a second one-year freeze to the annual rate of tuition (the current annual tuition rate for SUNY Suffolk is $5,470 for full-time County residents). By offering an affordable option for students to stay local as they continue pursuit of their education goals, the Board hopes more students will choose to enroll at Suffolk. In addition, the Board voted to waive the College's vehicle registration fee; to charge the physical education fee only for those students taking face-to-face classes; to modify the student activities and meal plan fees; and to continue to charge the distance education fee as a one-time charge versus as a per-class fee.
Thinking About Returning to College? Give Yourself Some Credit!
Traditional transfer credit is not the only way to earn college credit at SUNY Suffolk. Students also have an opportunity to earn college credit for learning that they have gained outside of the formal classroom setting. These learning experiences include: 
Standardized exams

 

Licensure

 

Volunteerism

 

Work experience/training

 

Entrepreneurship

 

Military Training

 

Unique Life Experiences
For more details about prior learning options, contact the Office of Prior Learning today at 631-451-4882.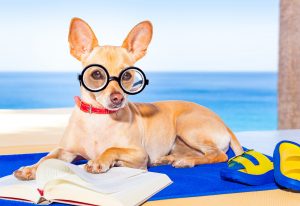 Finish Summer Smarter
Enrolling in summer session classes at SUNY Suffolk allows college students to build on what they've been learning, while advancing toward the fast-track to graduation. Studies show that students who take classes year-round are three times more likely to graduate. High school students can also get a jump-start by taking summer classes at Suffolk before starting college. Suffolk's credits transfer to SUNY schools, as well as many private four-year colleges and universities.
For more about Suffolk's summer sessions, please call 631-451-4111 or visit sunysuffolk.edu/summersessions.
Discover Your Career Here
With close to 100 degree and certificate options, SUNY Suffolk is sure to offer a program that fits your personality and passion. We recently developed a series of short videos to help students and their families better understand the academic opportunities that we offer. 
Visit sunysuffolk.edu/ProgramClusters today. 
Scholarships @ Suffolk
Last year, the Suffolk Community College Foundation awarded hundreds of thousands of dollars in scholarships to incoming, continuing and graduating Suffolk students. Hop online to review and apply for available scholarships. Simply visit sunysuffolk.edu/scholarships to start searching now.